SUPER KID: Super Dad's Cool Special Effects...Makes Super Kid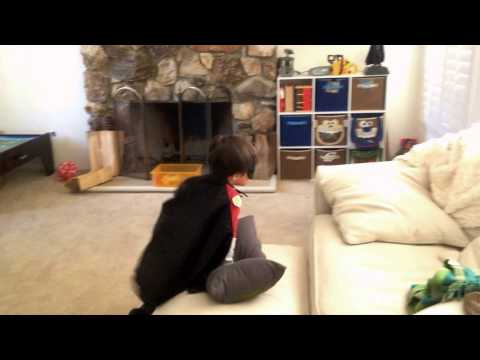 What's better than being a hero? When your dad MAKES you one!
Lots of little kids like to imagine they're action stars and heroes. One dad with a little time on his hands makes sure his son IS one...Check out these videos!
Grappling Gun

Lego Blaster:

Clearing the Lava: